This is the site of the Mythopoeic special interest group of American Mensa.
On this site, we're going to talk about and practice mythopoeia, the creation of myths ancient and modern, particularly those in the manner of the Inklings,
J. R. R. Tolkien, C. S. Lewis and Charles Williams.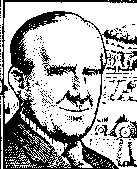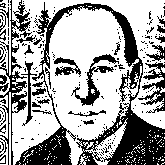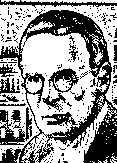 We'll give a bit of history on the subject itself, as well as some background on how we got involved in it and what's currently in our newsletter, The Cauldron.